By Jane Harrison. National Theatre of Parramatta. Riverside Theatre Parramatta. June 2 – 17, 2016.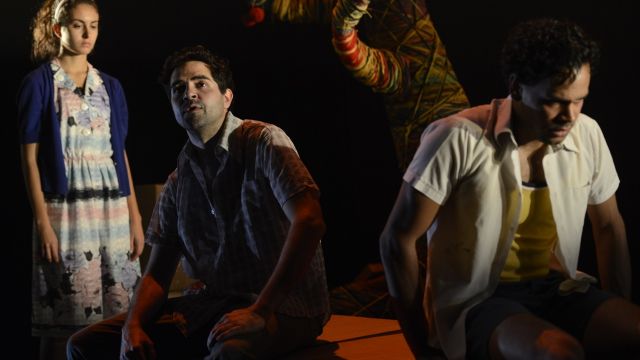 Jane Harrison's poignant play about the experiences of the Stolen Generations has been performed all over Australia and in the UK, Hong Kong and Japan. It is apt that this new production, directed by Vicki Van Hout, opened during Reconciliation Week.
Read the full review in Stage Whispers magazine, here.
Save
Save
Save
Save
Save
Save
Save
Save
Save
Save
Save
Save